CHUCHO VALDÉS
Royal Quartet
Cuban pianist, composer, and arranger Chucho Valdés is the most influential figure in modern Afro-Cuban jazz. In a career spanning more than 60 years, both as a solo artist and bandleader, Mr. Valdés has distilled elements of the Afro-Cuban music tradition, jazz, classical music, rock, and more, into a deeply personal style.
Winner of seven GRAMMY® and five Latin GRAMMY® Awards, Mr. Valdés, received a Lifetime Achievement Award from the Latin Academy of Recording Arts & Science last year and was also inducted into the Latin Songwriters Hall of Fame.  
Mr. Valdés celebrated his 80th birthday on October 9, 2021, completing La Creación (The Creation), a three-movement suite for a small ensemble, voices, and a big band. The piece, the most ambitious work of his career, tells the history of Creation according to the Regla de Ocha, the Afro-Cuban religion known as Santería.
The Creation was a commission of the Adrianne Arsht Center for the Performing Arts of Miami-Dade County, the John F. Kennedy Center for the Performing Arts in Washington, DC, the Chicago Symphony Center, and the Los Angeles Philharmonic Association. It had its world premiere on November 5, 2021, at the Adrienne Arsht Center. Performances followed in several U.S. cities, including Jazz at Lincoln Center in New York City, the Detroit Jazz Festival in Detroit, MI, and the Monterey Jazz Festival, in Monterey, CA. In Europe, the tour began at the Philharmonie in Paris and included performances in Berlin, London, Hamburg, Lyon, and Barcelona (Mr. Valdés is the godfather of the International Jazz Festival).
More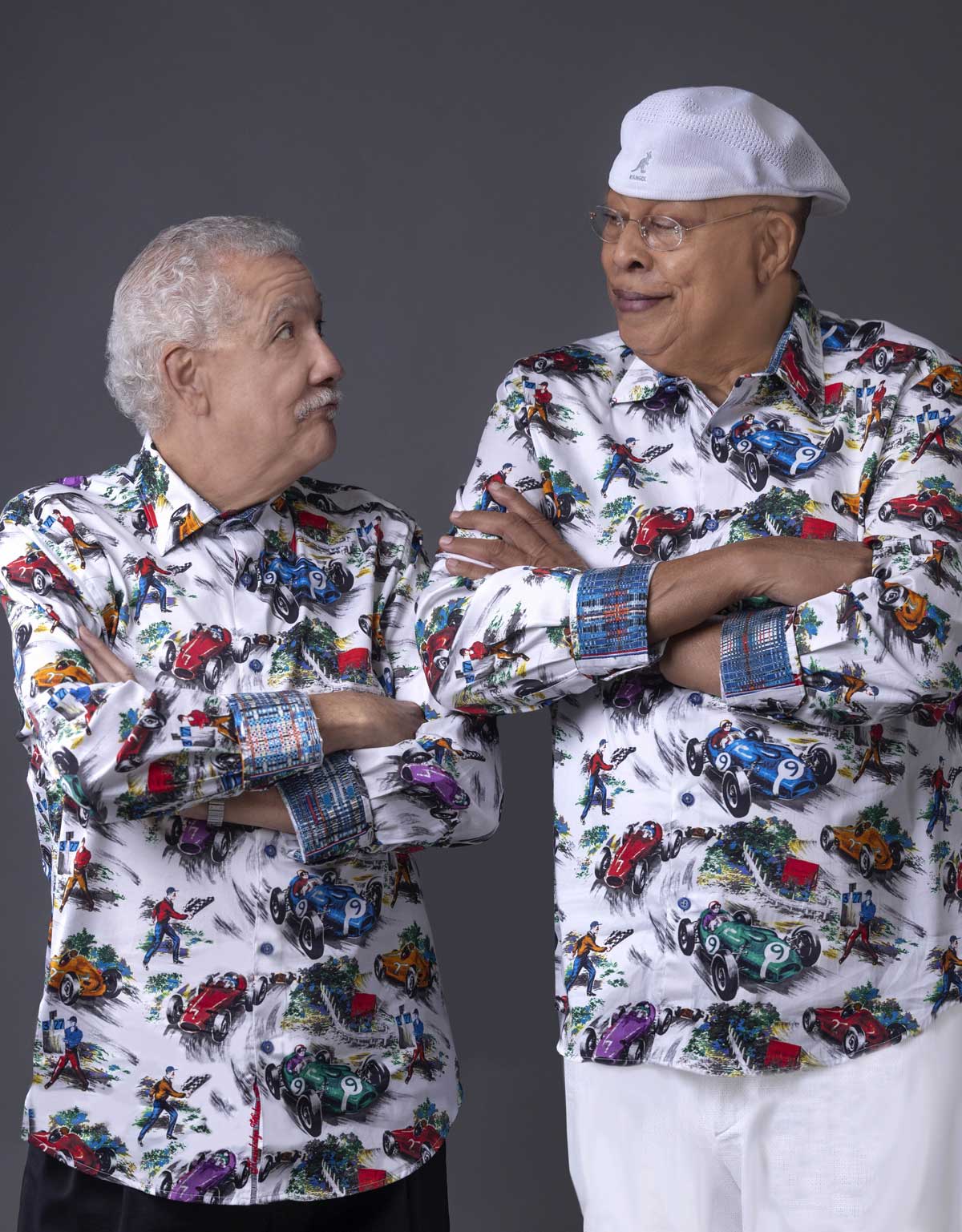 CHUCHO VALDÉS & PAQUITO D'RIVERA REUNION SEXTET
The history of the close friendship and shared musical adventures between pianist and composer Chucho Valdés and saxophonist, clarinetist, and composer Paquito D'Rivera goes back 60 years. But in recent decades, their paths rarely crossed.
Chucho and Paquito are now making up for lost time with a new album,I Missed You Too, and a world tour.In their reunion, they are accompanied by an extraordinary ensemble. It includes Diego Urcola on trumpet and valve trombone, Armando Gola on contrabass and electric bass, Dafnis Prieto on drums, and Roberto Jr. Vizcaino on percussion. The selected repertoire includes old hits, some of them already Latin Jazz standards, classics of the Latin American repertoire, and new compositions.
"I'm very proud of this reunion," said Paquito, in a conversation after a rehearsal at Chucho's home. "Chucho is part of my life. His father was very close friends with my father. Our friendship is something that goes back a long way. The first song Chucho wrote that became famous was called 'Indestructible.' That's our relationship: indestructible".
More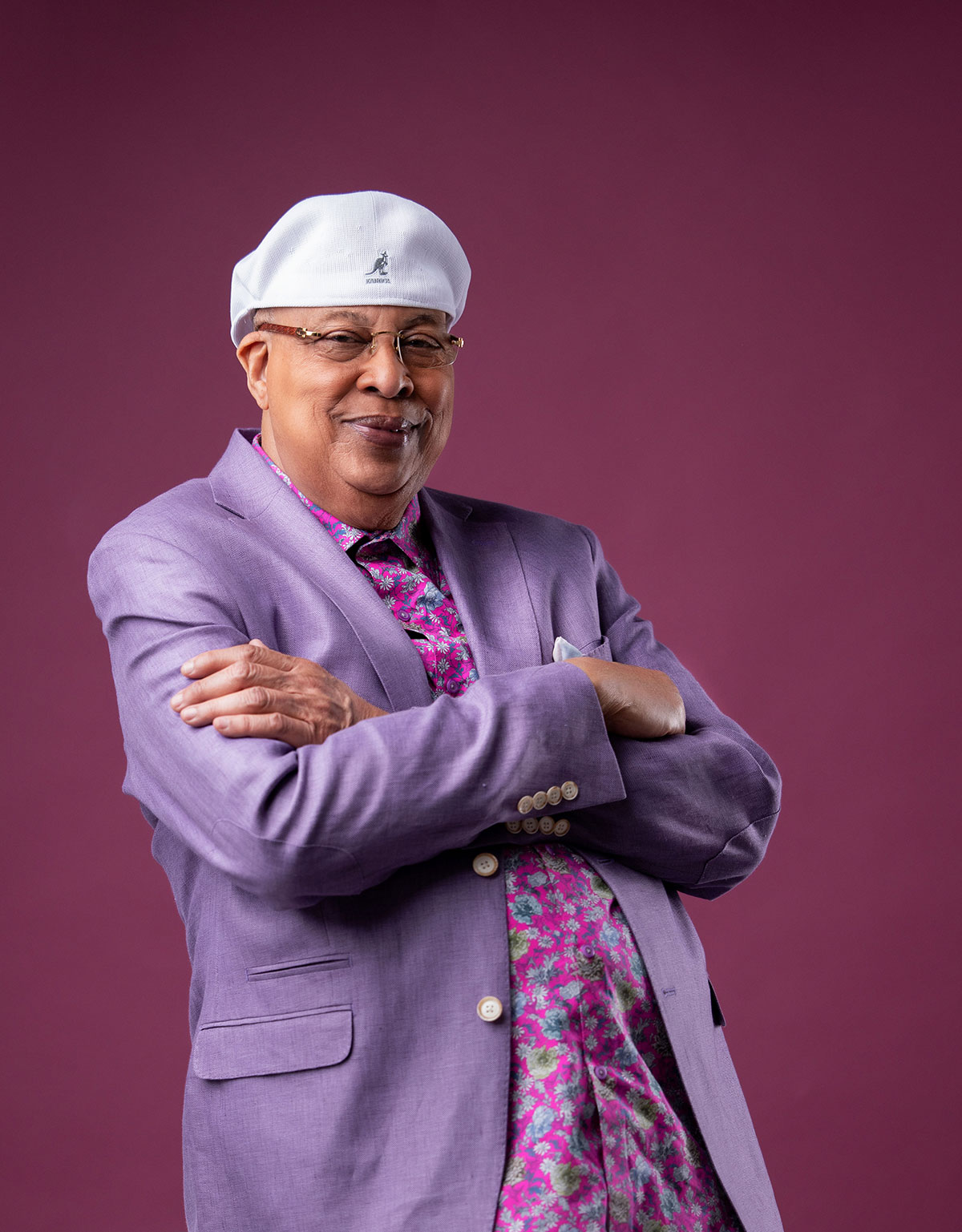 Chucho Valdés, considered the most influential figure of modern Afro-Cuban jazz, goes on a world tour featuring concerts with American jazz greats Dianne Reeves and Joe Lovano, evenings of solo piano, intimate shows with his Chucho Valdés quartet, and the debut of an Afro-Cuban suite performed by two dozen musicians.
The Cuban pianist, composer and arranger, celebrates his 80th birthday with the
world premiere of "La Creación", "The Creation", at the Adrienne Arscht Center in Miami on November 5th, 2021.
It uses many of the chants that are sung to the different saints in the Yoruban
language, and some in Spanish, fused with jazz, with African music, with pure Caribbean rhythms and with the blues.
"La Creación" is played, also in November, at the Philharmonie de Paris, and at the Barcelona Jazz Festival.
"I think this is my most important musical work ever because it brings together everything that I've learned in my life, and this is the ideal moment for its debut. It goes much deeper than anything I've done up until now".
More